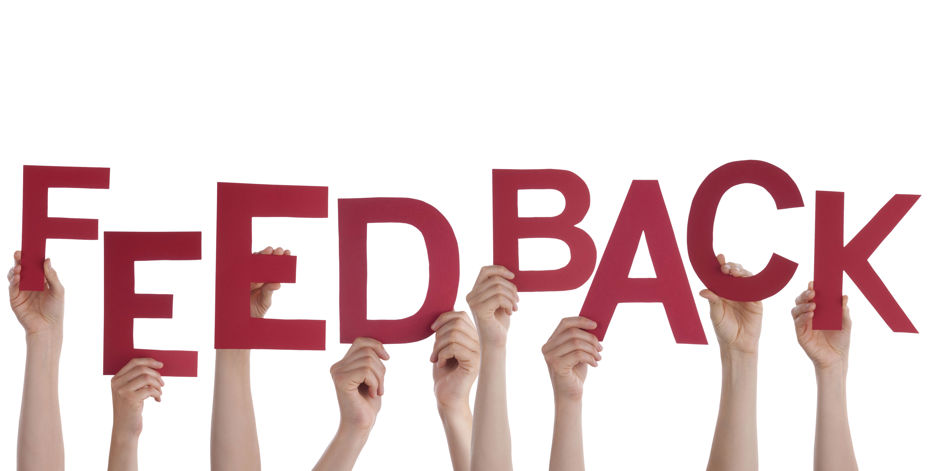 Annual Customer Satisfaction Survey
Survey responses are confidential and will take about 5 minutes to complete. The survey closes on Dec. 14, 2023.
City Online products
Other City of Calgary resources
Open Data Portal
Open Calgary is the gateway to The City of Calgary's Open Data Portal. In the spirit of openness, accountability and transparency, Open Calgary was created to facilitate the sharing of information, spark innovative ideas and foster a sense of collaboration among citizens.
Assessment Search
Assessment Search offers web tools and resources to help property and business owners access and review year assessment information.
Other City of Calgary online stores
Live and Play
City of Calgary Recreation Live and Play - Sign up for recreation programs, register for courses, view drop-in schedules or book an arena or sports field.